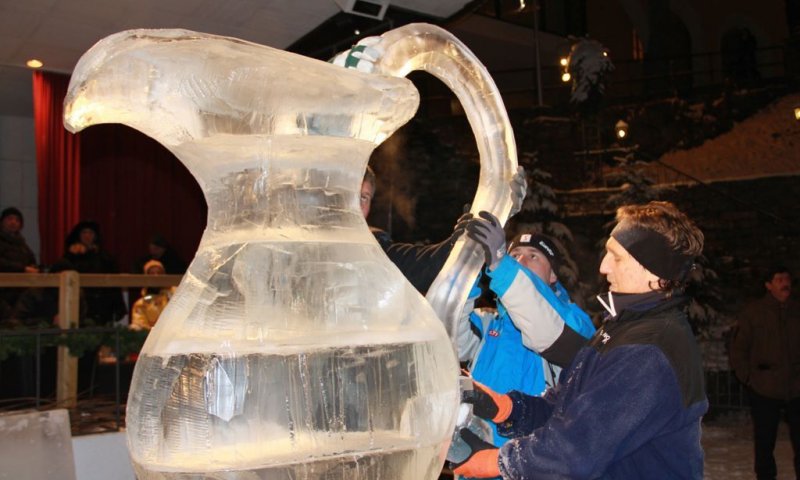 Abgelaufene Veranstaltung !
Great to see when Alex Neumayer and his wife Angkana using a chainsaw to make magnificient ice sculptures from a few chunks of ice. Look at the multiple world champion and take part in the workshop of ice sculpting.
The night of ice - Live ice-sculpting
Kaiser-Franz-Josef-Straße
5640 Bad Gastein


Infos:
Location:
Center of Bad Gastein

Starting time: 4pm
Free admission!