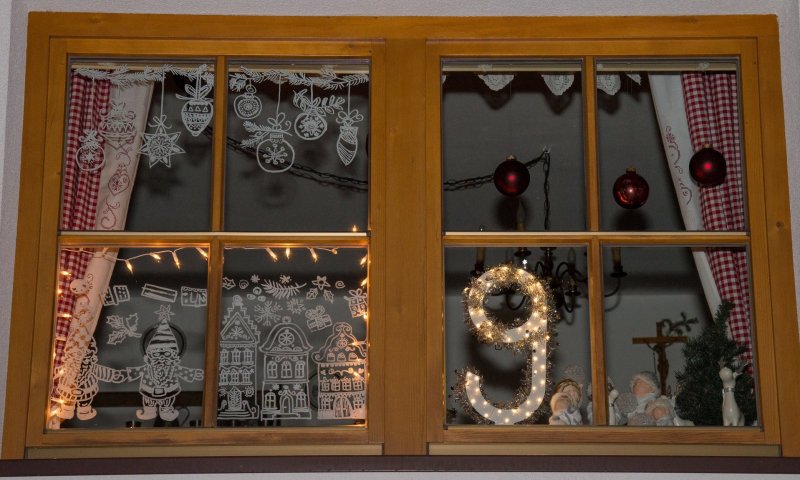 Abgelaufene Veranstaltung !
24 families and businesses of Dorfgastein are decorating a house window with great enthusiasm and attention to detail from the 1st to the 24th of December and one "window" will be opened every day. It is a real pleasure to discover and enjoy these in the cozy ambience of Dorfgastein.
The windows can be admired until the 6th of January.
A village as Advent calendar

5632 Dorfgastein


Infos:
From the 1st to the 24th of December in the village of Dorfgastein